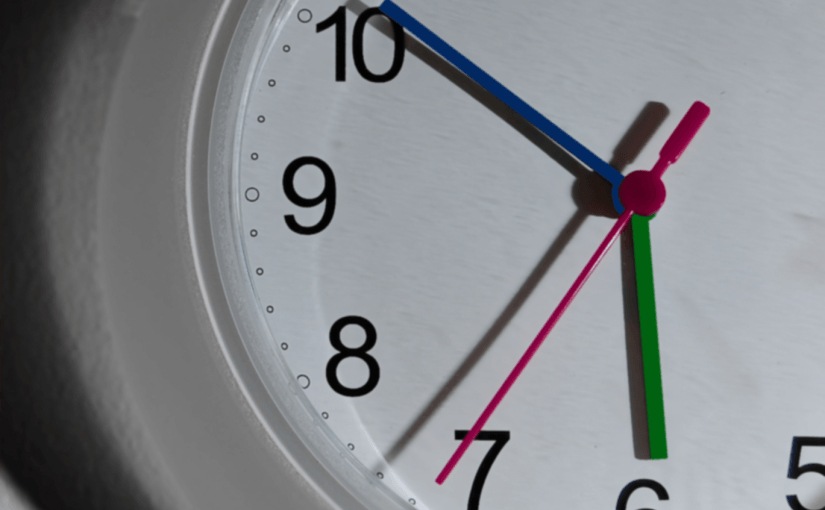 A Service Level Agreement, or SLA, is a document which specifies a set amount of time for a task to reach a certain state, such as ensuring that an incident is closed or resolved within a few business days. The success rate can be recorded, and events can be triggered at different times during the SLA's life-span.
Many businesses these days are involved in service-level agreements with their customers to ensure certain standards of duty are met within specified timeframes. SLAs are attractive to customers, as they let them know exactly where they stand in regard to the services they can expect. Meeting these criteria is more essential to customer satisfaction than ever before.
Setting the right benchmarks within your SLA can make all the difference in gaining new business. It is a clear indication to potential clients as to what they can expect, allowing them to make direct comparisons with competitors in your field.
These benchmarks can range from the response time for help desk enquiries, to the completion of a long term contract. When drawing up an SLA, it is essential to consider the needs of your clients and how you can help to fulfil them.
SLAs measure the service provider's performance and quality in a number of ways. Some benchmarks that an SLA could determine include:
Times of availability – the hours of the day or percentage of the time the files are available
Time taken for a response to an enquiry or request
A plan for warning in advance of system changes that could affect clients
Usage and/or performance statistics
Potential penalties and compensation of obligations are not met
Having an IT system to manage these responsibilities is vital to many modern organisations, automatically informing employees of tasks and deadlines on one hand, and customers of appointments and costs on the other.
Graftman's RAG (Red, Amber, Green) feature provides an excellent automated solution for SLA compliance. Tasks in the system are clearly categorised as either red, amber or green according to how urgently they need to be moved onto the next stage. All appointment statuses start as green, and ideally stay that way until completion.
For example, a task could move from green to amber if a customer request hasn't been resolved within 2 hours, then moved into red after 4 hours. Amber and red alerts can be configured to trigger messages to the various parties involved, depending on their level of urgency, to indicate that action is required.
Graftman can ensure you don't miss deadlines and can respond to your customers needs in a timely manner, improving customer satisfaction, and in turn increasing your probability and growth potential. Get in touch today.